Increase your app downloads and monetization by distributing your apps to over 200 million users!
Aptoide relies on the Catappult portal to provide the best distribution and monetization experience for its community of developers, leveraging the revolutionary AppCoins blockchain protocol
Join Now
Now developers can distribute apps to Aptoide through Catappult web portal!
Catappult leverages the power of AppCoins blockchain protocol.
Key benefits:
Access a community of app stores with +200 million users
By using Catappult portal, you can distribute the same APK to multiple app stores, including:
These stores together have over 200 million unique users, a strong foothold in key global markets such as USA, India, Southeast Asia and LATAM and counting between them partnerships with 6 of the major 12 OEMs in the world.
Best in-class in-app-purchase monetization
Lowest in-app purchase commissions on the market

Most accessible payment method for users on emerging markets

SDK compatible with all app stores on AppCoins community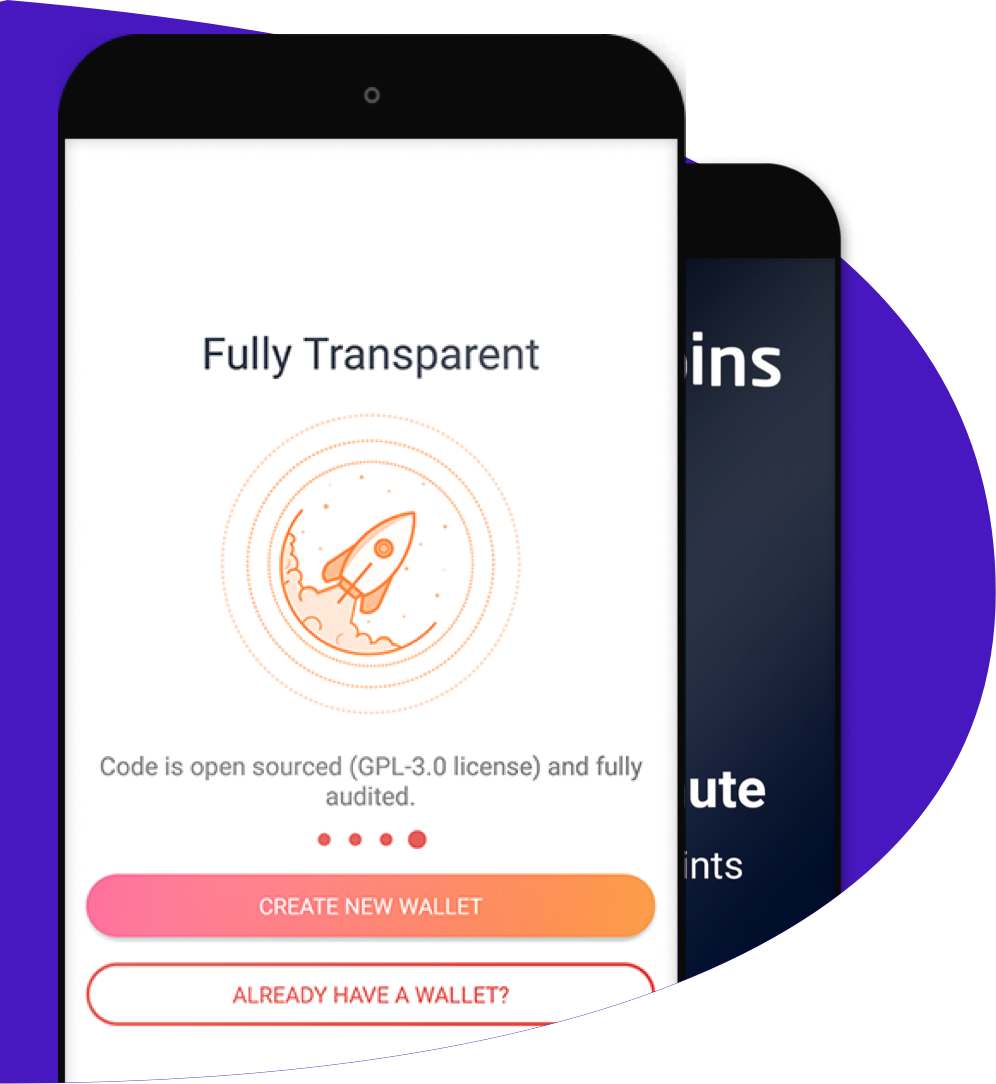 Cost-efficient User Acquisition
Blockchain enables full transparency, reducing fraud and the need for intermediaries
Innovative cost-per-attention model converts only when users spend actual attention on the app
Users are rewarded for their attention, further increasing the efficiency of User Acquisition
Catappult and Aptoide are both compatible with AppCoins protocol
Learn more
Join the 8,000 developers already working with us
Some words from our partners
Zeptolab is keen to work with alternative app stores especially in emerging markets where the key app stores aren't strong. We are really happy to work with Aptoide in this space as a great source of new users for Zeptolab titles!
Since our collaboration with Aptoide started, we are reaching a new community and besides the distribution, Aptoide service is always prompt and outstanding.
It has been a pleasure to deal with Aptoide and its team. They've been specially relevant in markets like Latin-America.